Written by Andrew Riddle
Due to the coronavirus pandemic, the most exciting tournament in sports was cancelled last year. This year, the tournament was back and better than ever. The Big Ten was widely considered the best conference in college basketball and sent nine teams into the field of 68. However, eight of the nine teams were eliminated before the Elite Eight, leaving the Michigan Wolverines alone to represent the conference. The Pac-12 was just the opposite as it was overlooked, but, ended up sending all five of its representatives to the second round and three of the five into the Elite Eight.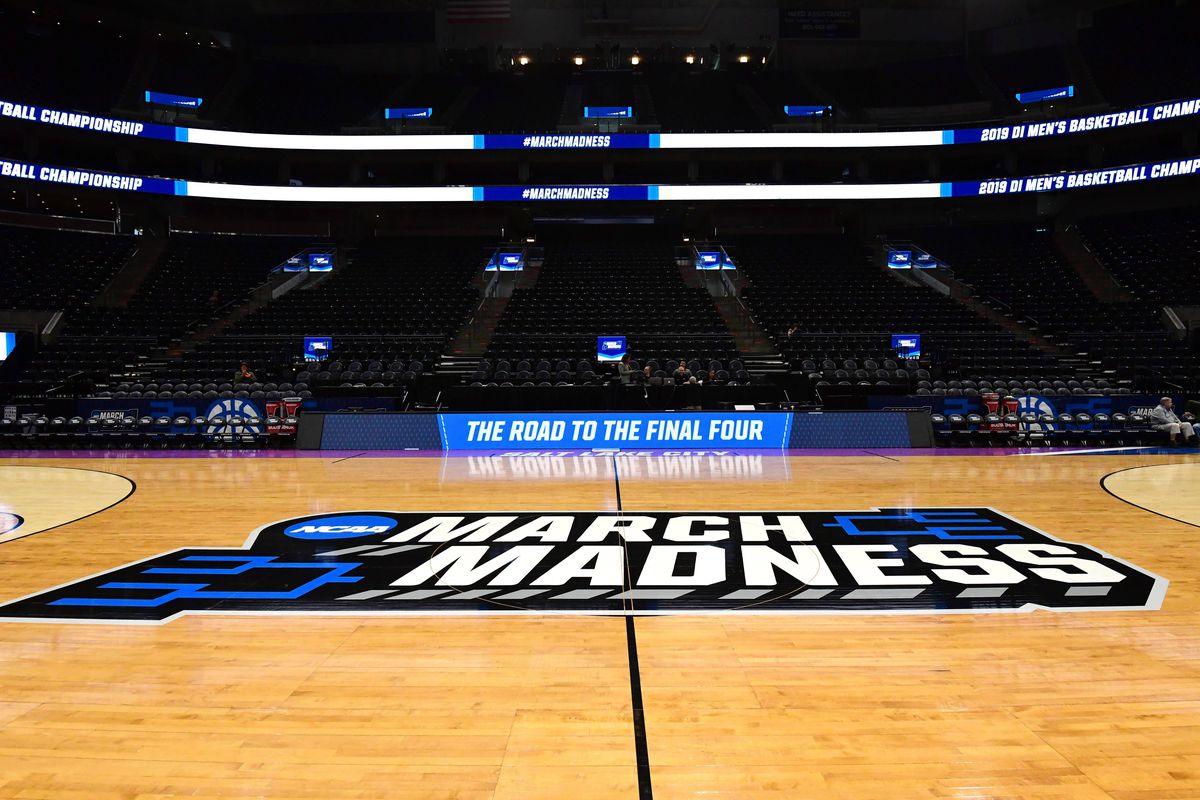 The biggest story, though, was the upsets no one saw coming. In the first round, No. 15 Oral Roberts was carried by the outstanding play of Max Abmas and Kevin Obanor into the Sweet Sixteen and upset No. 2 Ohio State and No. 7 Florida on their way. No. 11 UCLA rode a hot streak all the way to the Final Four, losing a heartbreaker to No. 1 overall seed Gonzaga at the buzzer. UCLA's most notable wins were against No. 2 Alabama, and No. 1 Michigan. These two teams along with several others helped to make the return of March Madness special.
Although the tournament was dominated by stories of upsets, the National Championship was played by two No. 1 seeds. Gonzaga(31-1) and Baylor(28-2) had been the two most dominant teams in the country all year, so it was only fitting they met in the championship. However, the most hyped game of the year was not much to write home about. Baylor controlled the game from the start, playing stout defense, executing on offense, and out-hustling the previously undefeated Zags. Baylor jumped out to a double-digit lead and never looked back, winning 86-70.