Written by Elijah Smith
President Joe Biden announced Wednesday April 14th that all remaining United States and NATO forces will withdraw from Afghanistan by September 11th. After being involved in the seemingly endless war for nearly 20 years, President Biden finally decided to pull the plug by setting a strict departure deadline with no strings attached. While former President Donald Trump had already planned to remove all US troops by May 1st in accordance with a peace agreement between the Trump Administration and the Taliban, President Biden deemed such a plan as too hasty.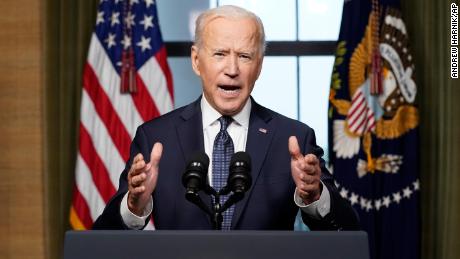 Although the entire world is tired of the endless wars raging on across the globe, the United States has had mixed reactions to the Biden Administration's announcement. While most agree with the President that the war has been a reckless endangerment to our troops, some are concerned about the instability a full withdrawal may cause. Already tense relations between the Taliban and the Afghan government are not likely to ease anytime soon, and many believe that a United States troop presence is the only thing holding the fragile government together.
The Biden Administration is insistent that the withdrawal has no strings or prerequisites for it to go into effect. They have made it clear that a full and unconditional removal of armed forces, in conjunction with increased diplomatic efforts between the Afghan government and the Taliban, is the only path forward in the region. The citizens of the United States, Afghanistan, and the world will have to see what happens next.